Now you can, thanks to
Terfeel®

, brought to you by Terxy®. It uses unique and innovative polyether technology that is superior to any other polyether and creates a

naturally protective bubble

that ensures

uninterrupted sleep

.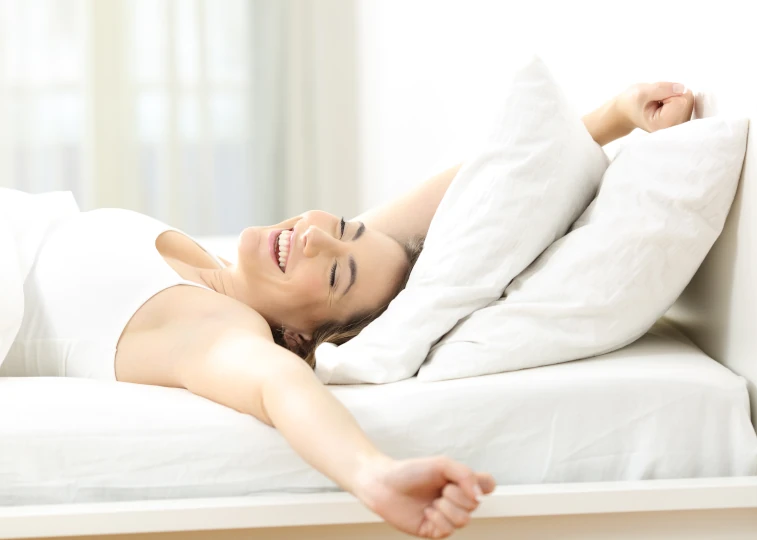 A huge range of factors can affect the quality of our rest, including temperature changes, sweating, allergies, humidity and excess pressure on different parts of the body. Our Protective bubble means that you'll be able to enjoy pleasant and uninterrupted rest without worrying about any of these issues.
Our polyether not only improves the rest of everybody who uses it but provides enhanced rest for people who tend to get hot at night, women who are going through the menopause, people living with Parkinson's disease, athletes and people who are overweight.
Find out what makes
Terfeel®

unique

It works differently from other polyethers that simply repel water by acting as a sponge that absorbs and removes it.

This process offers clients dry, pleasant and healthy rest that lets the mattress breathe. This promotes body heat circulation and distribution, while also stopping the accumulation of excess pressure on any part of the body thanks to its moulding adaptability.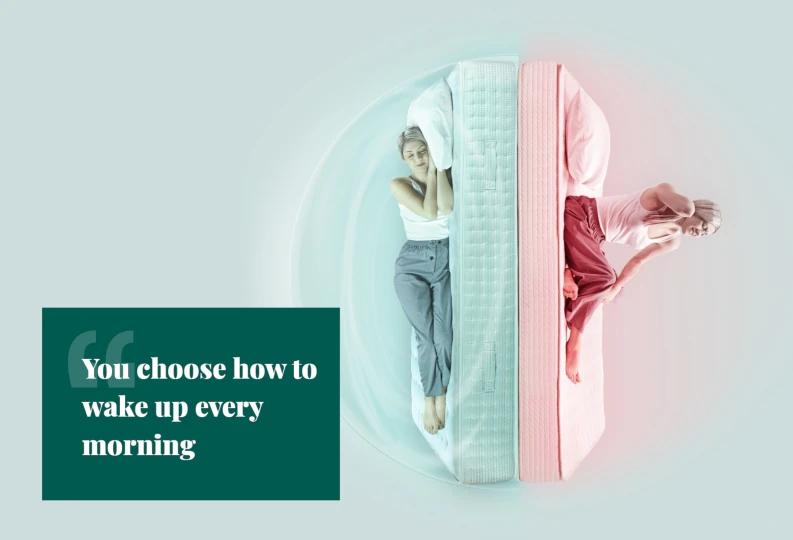 Tempature Regulation
Helps improve sleep quality for everybody and is especially helpful for people who get hot at night, thanks to its temperature regulation. This regulation adapts to the ideal temperatures the body needs for a good night's sleep.
Absorbs moisture
Thanks to the use of hydrophilic fabrics, the humidity that accumulates in some parts of the mattress is naturally transpired and removed, bringing you a dry and healthy night's sleep.
Highly resilient
Made using the latest generation of polyether, the mattress offers enhanced benefits and better support for the body's curves thanks to its elasticity.
Toxin free
A highly transpirable polyether, guaranteeing an environment free of bacteria and other harmful organisms.
If you want to find out more about this
innovative material

, we recommend you check out this

video

.