Blog Terxy®
Our blog publishes articles of great interest related to sleep. Healthy tips on how to get a better sleep, our presence in industry related most important trade shows, decor trends for bedrooms, false myths, news, etc.
Log in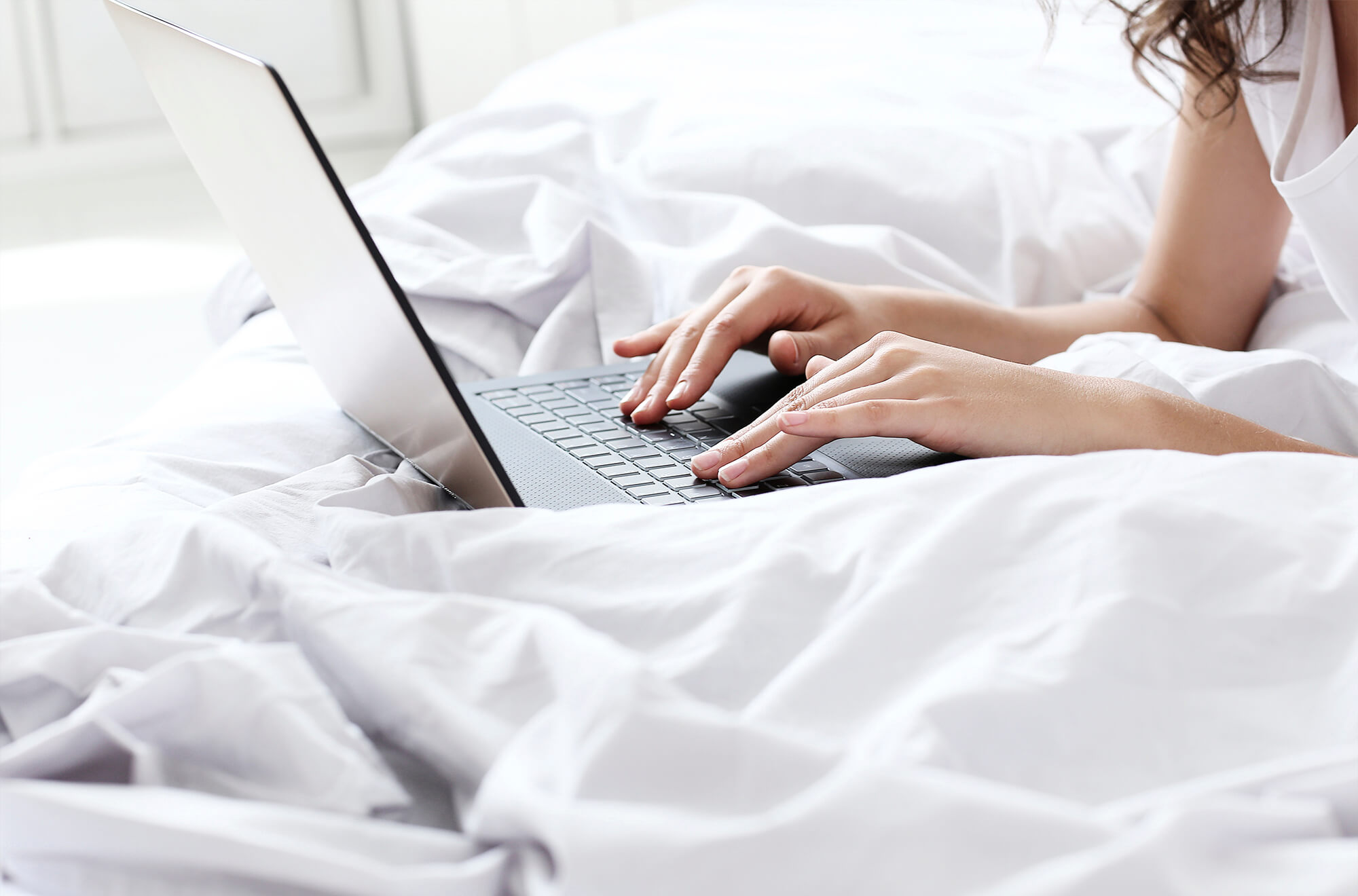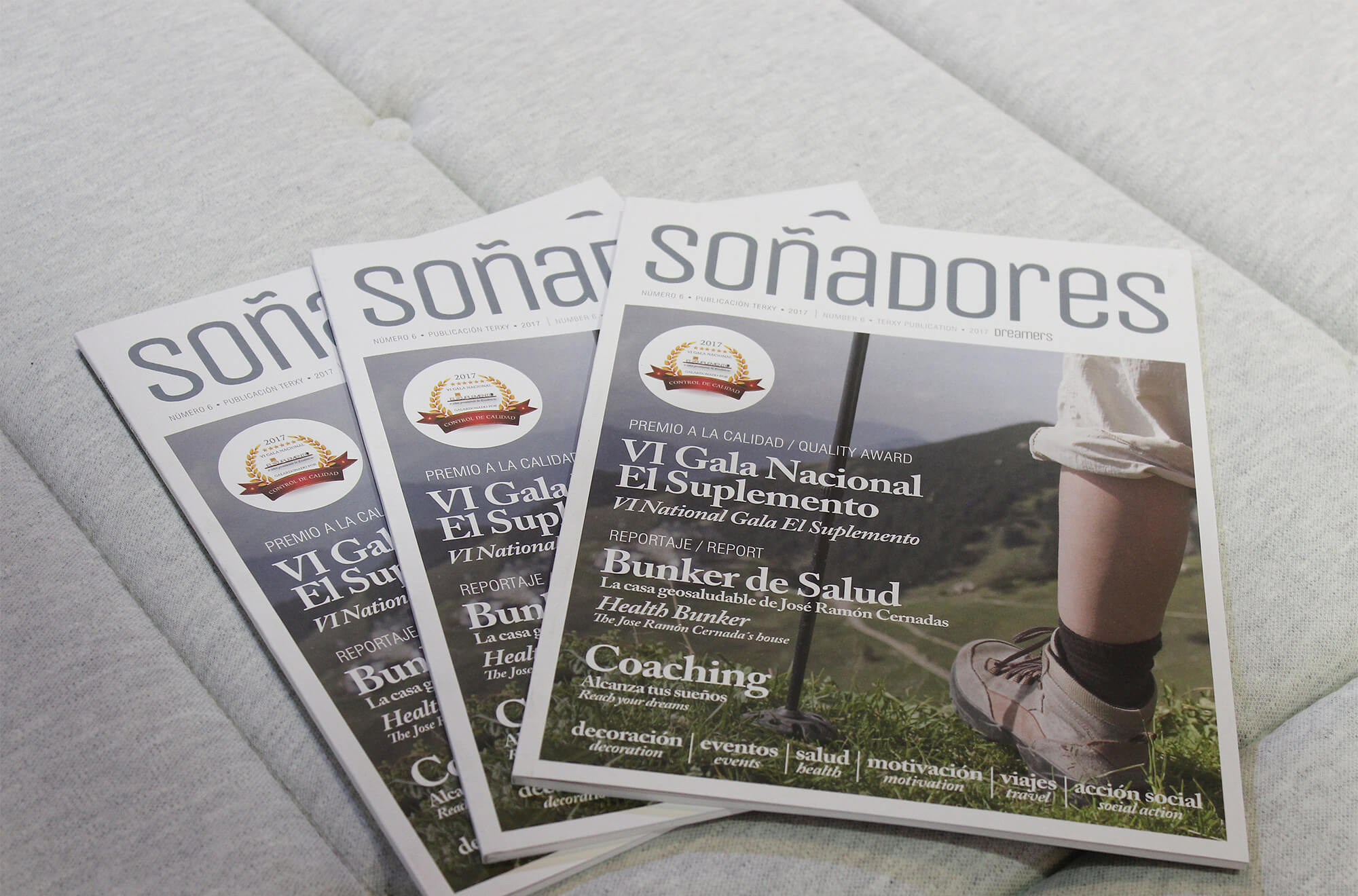 SOÑADORES - TERXY® MAGAZINE
Biannual publication, edited by Terxy® and addressed to audiences concerned about sleep, health, nature, ecology, culture and many other issues of interest. This section contains all the issues of the magazine, published to date.
Log in
Medios
This section contains publications issued by the main media outlets in the sector regarding our brad Terxy®. Interviews, advertorials, advertisement campaigns, awards, etc.
Log in