BED BASES ARE, IN MANY CASES, RESPONSIBLE FOR THE MATTRESS TO BREATH PROPERLY AND EVEN FOR PREVENTING OUR SLEEP FROM BEING INTERRUPTED.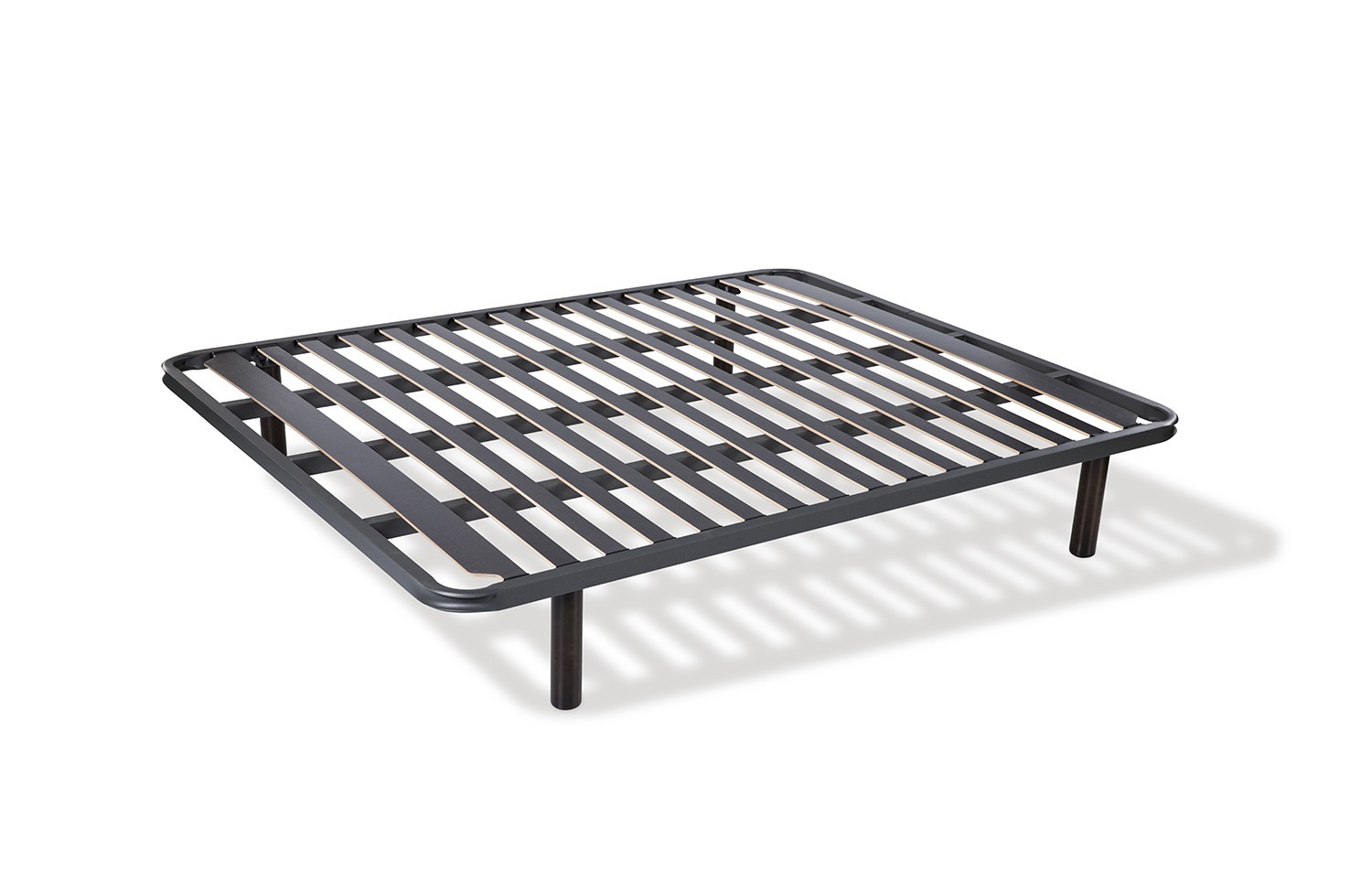  
Deza
Bed frame with narrow rigid beech slats and carbon paper coating.
Features central reinforcement bar measuring 80/90 cm, two bars measuring 105/135 cm and three bars measuring 150cm. and four bars measuring 160 cm.
Tax excluded
Recommended price
Learn more about the product